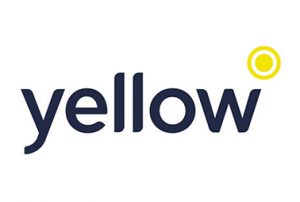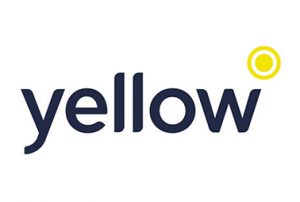 Solutions used
Communications Center
Quality Management Suite
Background
Yellow Business is a well-known advertising brand in the New Zealand market which has already helped over 70,000 customers with digital marketing through to print advertising.
Yellow, which has staff distributed in two locations, was already an Enghouse Interactive customer when its legacy telephony system reached end of life and it was time to shop around.
From an infrastructure point of view, Yellow decided that it was an opportune time to move to a single system, allowing collaboration and other benefits across both locations, such as shared answering and handling, and in particular a modern, robust and future-proof solution which would reflect a renewed business drive.
Solution
Yellow were very happy to stay with Enghouse Interactive as their contact centre provider.
They made the plan to create a new infrastructure server environment with Skype for Business using Enghouse Interactive's two tightly integrated contact centre and quality management solutions:
Communications Center and Quality Management Suite – both using TouchPoint client application