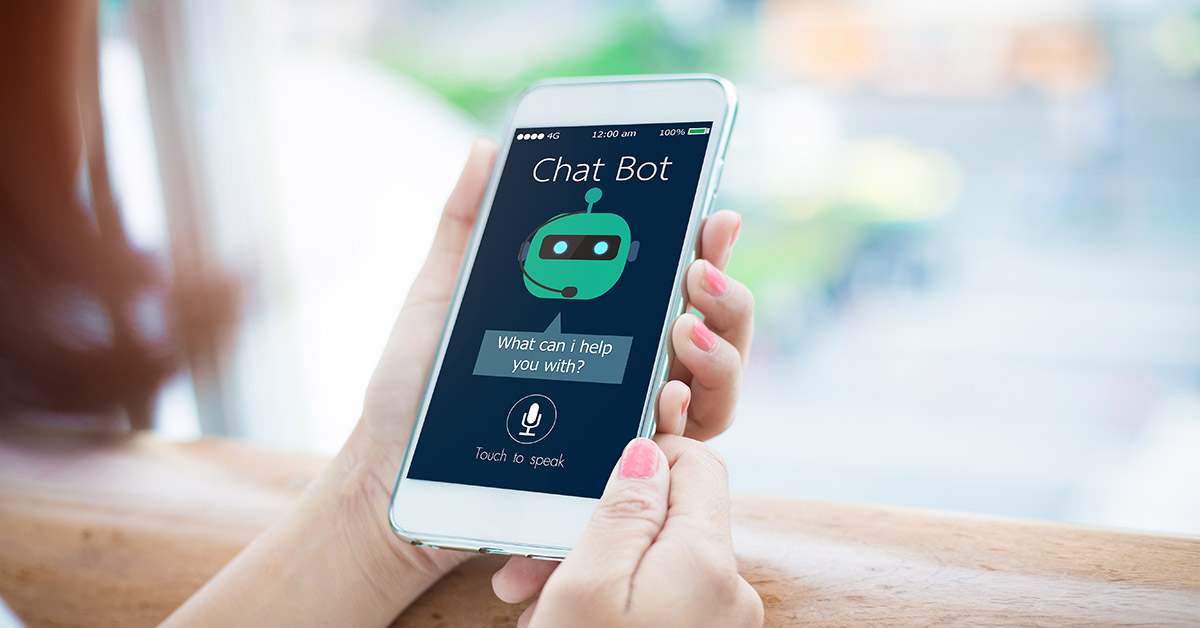 Customer expectations are subject to constant change. Accordingly, service providers must strive to offer first-class customer experiences and adapt to the needs of an increasingly digital and demanding clientele. But what actually defines good customer service?
Five trends are emerging:
Rapid digitizaion of the customer journey:
Digital channels such as email, live chat, social media, and messaging apps enable customers to communicate with companies regardless of time and location. If companies offer digital platforms as self-service, customers can access knowledge bases, FAQs, and tutorials to solve simple problems on their own. With digital channels such as live chats or video calls, complex problems can be solved in real time. Omnichannel enables your customers to move seamlessly between different communication channels while keeping their requests and information consistent.

The need to listen to customers.
If the environment changes, so do consumer expectations and behavior. Show compassion and understanding for your customers' needs and concerns. Listen carefully and try to put yourself in their shoes. Use smart tools to ensure your customers receive clear and accurate information. Avoid jargon or technical language that could confuse customers. Communicate transparently and honestly.
High need for agility.
Businesses need to adapt to the dynamic and changing demands of the marketplace and provide optimal customer experience. High agility drives innovation, efficiency, productivity, and customer centricity, which is critical in today's competitive business environment. Agile companies can respond more quickly to customer service issues or crises as they arise, minimizing any negative impact on customer satisfaction. In addition, agile ways of working encourage collaboration between different teams and departments. As technologies continue to evolve, agility is important to seamlessly integrate new technologies, such as cloud, into customer service.
Boom in video technology.
Video communication has become increasingly important in customer service and in many cases can be an effective augmentation to other communication channels. This is because face-to-face communication builds trust. Customers can see faces, perceive body language and demonstrate their problems visually. This enables agents in the contact center to offer solutions more precisely and quickly. In addition, complex products or services can often be better explained via video.
Triumph of artificial intelligence.
AI solutions have the potential to revolutionize customer service in the contact center. When combined with specific databases and omnichannel solutions, they pave the way for an even more powerful customer experience. AI-powered chatbots and virtual assistants can be available 24/7 to answer frequently asked questions, solve simple problems, and prioritize customer requests. A win-win situation. Because on the one hand, customers increasingly expect fast, efficient and personalized communication across all channels. At the same time, it allows human customer service representatives to focus entirely on more complex inquiries.
Building blocks for now and for the future – this is what defines good customer service.
These trends point the way forward for customer service in the future. The challenge now is for companies. If they want to improve their customer experience and build strong customer loyalty, they must first understand the importance of meeting consumer expectations. For the subsequent implementation, technological solutions for outstanding customer service are at the ready.