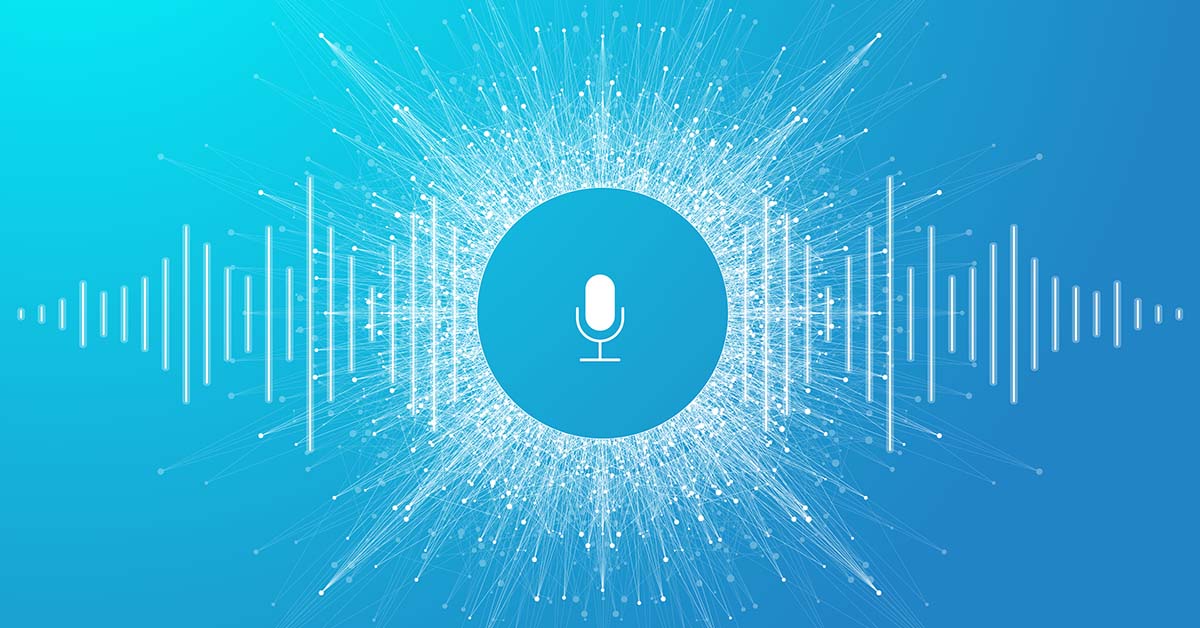 Two things are at the top of service companies' to-do lists when it comes to being competitive in the market: Customer service processes that are as efficient as possible while at the same time providing an optimized customer experience (CX). Automated solutions in customer service can be the key to success here. Crucially, it's about how you can use automated speech analytics to improve customer service. Such solutions include a variety of applications, including chatbots, virtual assistants and automated voice recognition systems (voicebots). When artificial intelligence (AI) is added to the mix, such solutions can understand and handle even more complex queries.
Automation and AI are becoming more deeply rooted in customer service, according to Forrester. Not only are contact center processes becoming more efficient. Service providers are also gaining insights into their customers' opinions and experiences and can use them to develop new business models in the interest of all stakeholders involved.
Why AI can help you provide better CX:
With the help of AI, data can be permanently generated that provides insight into customer needs. Armed with this information, service agents can perfectly personalize further communication.
Optimize communication. AI analyzes decisions and can predict customer requests and their needs. A brilliant support for agents; they can act proactively to make the right decisions.
Relieve agents. While AI handles routine tasks, service agents can devote themselves to really demanding tasks. This saves time and money. Around 30 percent of all service tasks in the contact center can be handled with the help of automation and AI, according to experts.
Increase productivity. AI can lead to significant cost reductions through improved data analysis and allocation of internal resources. By automating complex processes and reducing downtime by predicting when maintenance is needed.
Man and machine. AI plays its trump card when technology is used to complement human service workers. According to Forrester, such optimized interactions are directly linked to increased customer loyalty.
AI speech analytics – valuable tool in customer service
Voice technology is undeniably gaining more and more importance. Voicebots are at the forefront of customer service when it comes to providing customers with efficient and personalized CX. Voicebots are automated speech recognition systems that enable customers to communicate directly with companies via natural language – all without having to write cumbersome emails or stay on hold for long periods of time.
The voice of the customer
The AI-based speech recognition "Vecko" analyzes content from customer conversations and extracts key insights. The system combines proprietary analytics and customer-specific algorithms with analytical knowledge from linguistics, terminology and phraseology. In this analysis, accuracy is above 95 percent. The AI solution identifies problems and issues quickly and reliably. Service employees can better understand customer feedback, thereby responding in a timely manner and impressing their customers with proactive customer service.
5 reasons for AI solutions like "Vecko":
Assess the entire customer journey at every point of sale.
Better understanding of customer statements and behavior.
Analysis of customer feedback.
Detection of problems and their elimination.
Optimization of all processes through analysis of the entire service spectrum.
Productive customer service thanks to automated speech recognition
But how exactly can automated speech analysis be used to improve customer service? The Conrad retail chain uses "Vecko" in its French branch to process customer inquiries across all digital channels. Annually, this AI system handles over 500,000 information requests and 38,000 orders per month there. With the traceability of all customer inquiries in the dialog process, Conrad has succeeded in having a significant positive impact on the profitability of customer service.