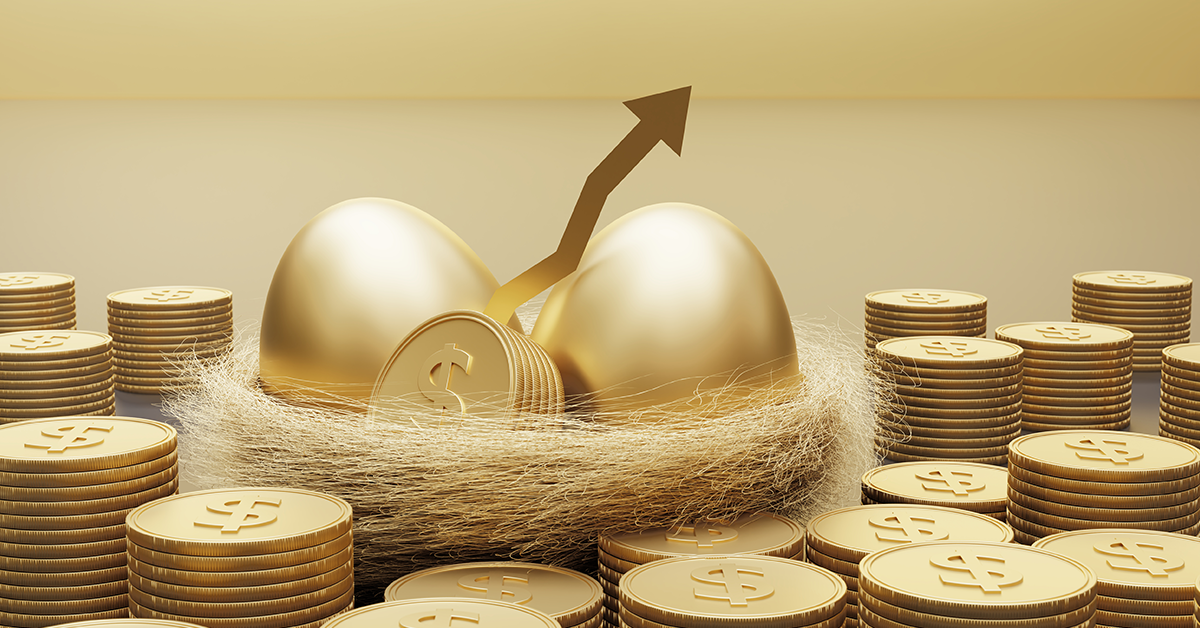 How financial service providers can optimize their CX
Progressive digitization has an impact on all our daily lives. The world of financial services providers is no exception in this regard, especially this industry – at least one should think so.
The fact that the situation here is somewhat different, at least at present, became clear to me only recently, but no less painfully during my Easter preparations. Conclusion: Financial service providers should urgently optimize their CX!
Many ways to celebrate Easter
There are, as we all know, many ways to celebrate Easter and provide gifts – all depending on the personal preferences of the recipient. One of the classics is, of course, chocolate Easter bunnies. Or chocolate Easter eggs, which are always a favorite. Gift baskets with various treats and small surprises are also very popular traditionally.
But quite honestly: I just don't feel like giving such gifts. Since January, golden Easter bunnies etc. have been flashing at me as I walk through the supermarket, giving me a guilty conscience. No, I'm not in the mood for this buying frenzy.
On the other hand, I don't want to do without presents and I absolutely want to make my loved ones happy. But with what?
Gift certificates, jewelry, books, games? A good choice, for sure. But Christmas has just been around the corner!
The brilliant idea came when my underage daughter was shopping with designer jeans, but without money at the checkout. She doesn't have her own bank account, and without a bank account, she doesn't have a card to pay.
Self-service and omni-channel, rather than of part-time telephone hotlines
An account of one's own. Perhaps not the most original gift for Easter, but of great value – even for the offspring. An account instead of golden chocolate eggs – why not? It's quick and easy to set up. Or so I thought. But far from it!
Already on the website of my bank – as a working parent, normal opening hours are out of the question for me – a whole catalogue of requirements came crashing down on me: Proof of identity and residence, custody, minimum deposit, regular income, restricted access. Questions upon questions, but no sufficient answers.
As I said, my job ties me down during the day, so visiting the branch in person to clarify questions is not readily available. To make matters worse, my bank's telephone hotline presence unfortunately seems to be from the previous century. That leaves only digital communication channels such as e-mail, self-service, and chat.
How financial service providers can optimize their CX
Being a confident consumer, I increasingly use digital channels. But I also expect top service on these different channels – this is how financial service providers can optimize their CX:
Emails don't need to be answered in real time, but they do need to be answered in an acceptable time frame, and most importantly, all questions need to be answered competently and in detail.
Chatbots must be able to respond to customer inquiries – quickly, efficiently, and around the clock.
Live chats should guarantee that, unlike a chatbot, a "real" customer service representative can answer questions in real time.
Self-service provides a convenient way for customers to access services or information without having to enlist the help of another person. Customers of financial service providers can thus conduct banking transactions online or via mobile apps without having to visit a branch or speak to a bank employee.
Complex issues require extensive omni-channel customer service: Not just for financial service providers!
Financial service providers must finally recognize the necessity of digital transformation. Otherwise, they will be relegated to the second division or even sidelined. This is not just true for financial service providers, by the way!
To find out why, and to learn how financial service providers – representing all other industries that either offer complex products and services or else process confidential, critical or otherwise sensitive data – can future-proof their customer service, read our latest practical eguide.
PS: By the way, I have since opened an account. Not just for my daughter, but for me as well – albeit at a bank that knows not only stock market prices, but the needs of its customers as well.